Local SEO is About Bringing Customers Through Your Doors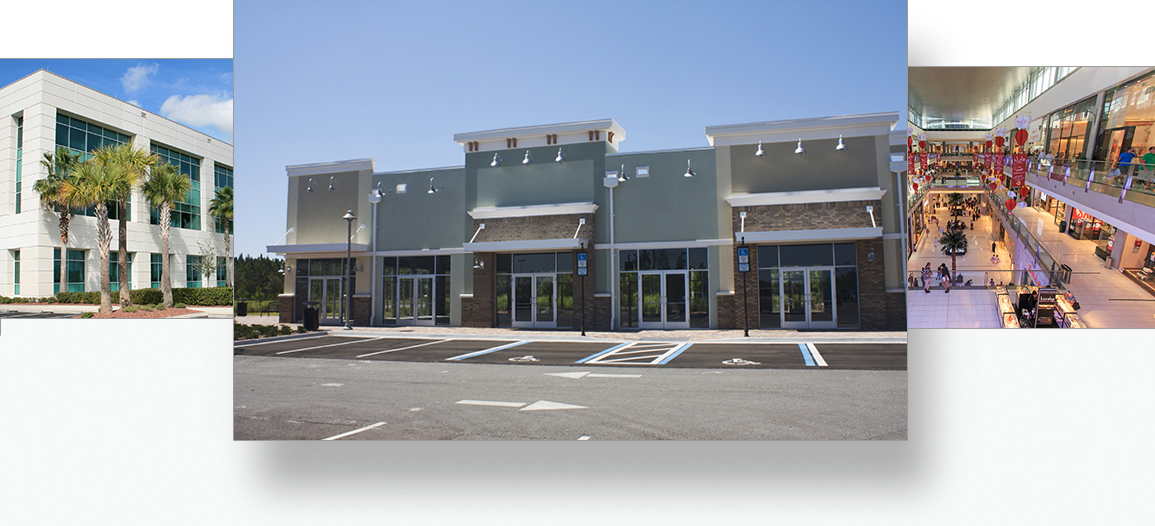 Did you know more and more online searchers, especially on mobile devices, are looking for local businesses?  Local SEO can help your business stand out in the search engine result pages (SERPs).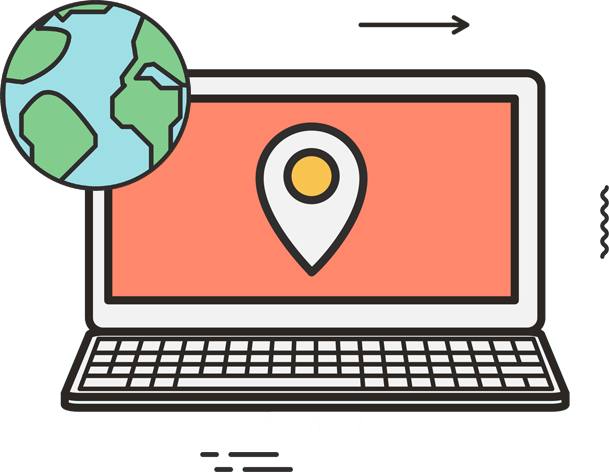 How Can Local SEO Drive Foot Traffic to Your Location?
This effective method of marketing helps your local business promote its products and/or services to local customers at the exact time they're looking for them.
Local search ranking factors are foundational, in that they are needed to have any chance of showing the local results. We also pay close attention to the local pack, local ABC pack, local snack pack, local sponsor pack and the local finder. These are just a few factors we focus on for Local SEO.
Directories & Citations
98
%
We compete with national chains like CVS, RiteAid, Walgreen, Walmart etc. Without Local SEO it would be almost impossible to stay in business.
At GoGreen Carpet Kleen, our job is to deliver a top-notch service to the customer at a fair and affordable price. Local SEO's job is to bring me those customers. So far so good.
Before Romane and his team did Local SEO, we were all over the place trying to land the next customer. Their strategy using Local SEO has allowed me to stay in the area that is closet to me. Can't say enough about them.
Organic SEO is location neutral.  It's ideal for websites that generate revenue exclusively online or are just looking to generate awareness through a wide audience.  If you're running a national campaign or an e-commerce campaign, this is the perfect methodology for you.
Local SEO targets local search specifically. That means that your audience is within a few miles from your business and that your online presence is meant to drive foot traffic to an actual establishment.  This is done through several methods including using geo-centric keywords, producing locally relevant content, building citations on local niches and directories, and tying up with websites in the same area.

Each Local SEO Package targets one location. If your business has multiple locations, you would need to buy a package for each one, unless your geo-targets all fall within a 5-mile radius.

Google considers the number of citations and where they are in their ranking factor. Nonetheless, the critical part of citations is not their number but the consistency of citations. Each citation must be similar; else Google may display different data for your local business.

Aside from the Organic and specific Local SEO factors, businesses are displayed in the Google Map pack based on the location of the business and the searcher, data in Google Maps and Google My Business and number of citations pointing to the business and its location among other things.
Professional Tools for Your Business
Smart people & smart technology to help your business grow.
Keyword Research
Having the right keywords can make or break a campaign. We do in-depth research on your businesses' industry and uncover it's potential based on the data we obtain to give you an edge over the competition.
Awesome Team
We understand the challenges you face as a small business. Our creative, strategic and development teams are here to help you achieve the results needed to create growth and add to your bottom line.
Tell Us About Your Project
Let us help you get your business online and grow it with passion.